Randy Miller's Coming To Pennsylvania!
Return to Southern Gospel Music News Page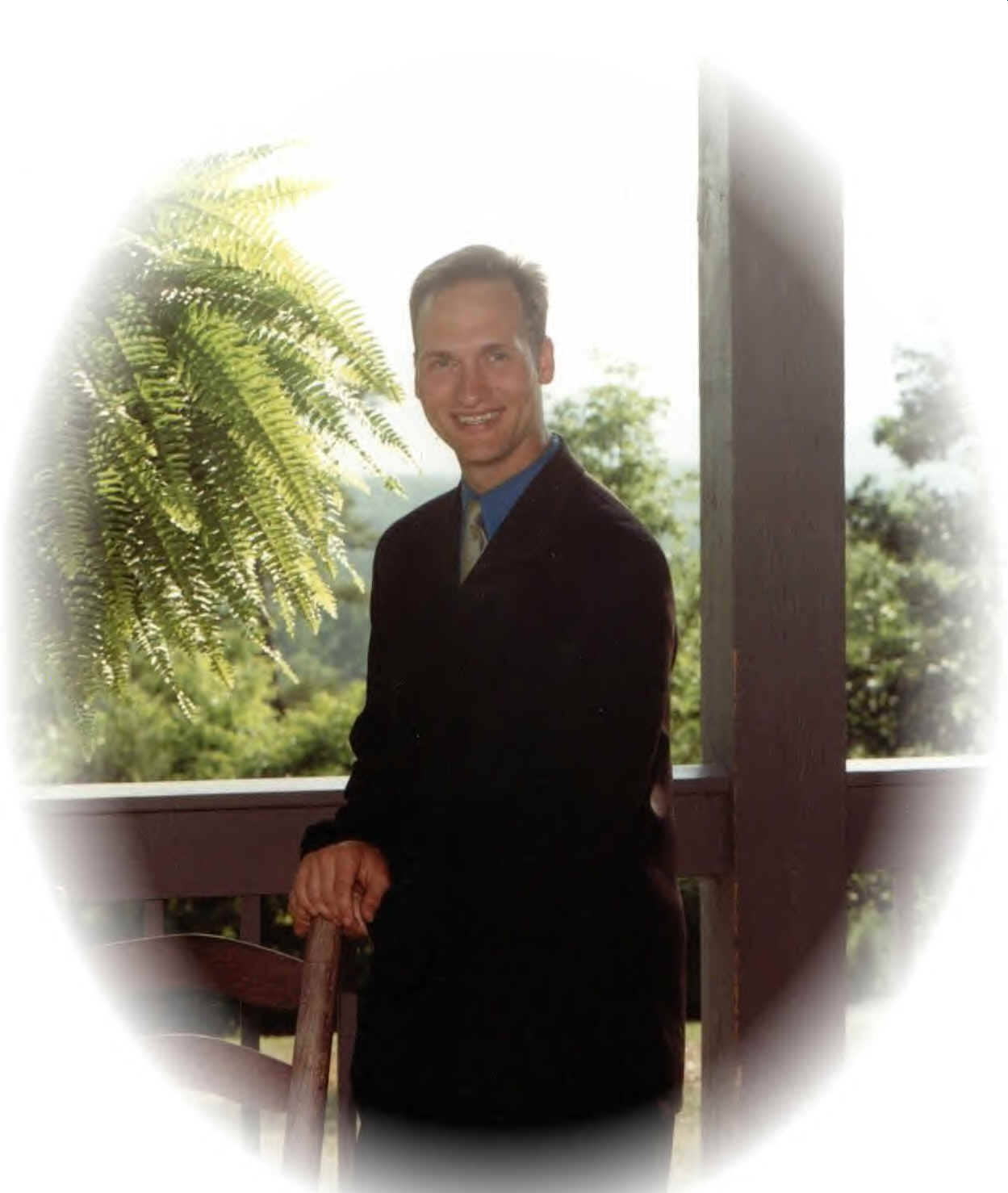 Mark you calendars! Randy Miller, who spent a number of years playing and singing with The Kingsmen, is making his first appearance as a soloist in Pennsylvania. Randy is a uniquely talented individual and if you can make it to this concert you will certainly enjoy it! The concert will take place at the Millerton Wesleyan Church on Sunday, April 2, 2000 at 10:45 AM. Also for those in Northern Pennsylvania, Randy will be in Montour Falls, NY (just over the state line near Elmira, NY) at the First Baptist Church on Saturday, April 1, 2000 at 7:00 PM. For more information on Randy, check out his website at www.randy-miller.com. For booking information on Randy visit this link: www.randy-miller.com/booking.htm.