Home Page | PA Based Artists | PA Artists Schedule | PA Concerts | PA Concert Reports | PA Major Events | PA Promoters | Artist Spotlight | Online Store | Southern Gospel Links | Live SG radio | Website Design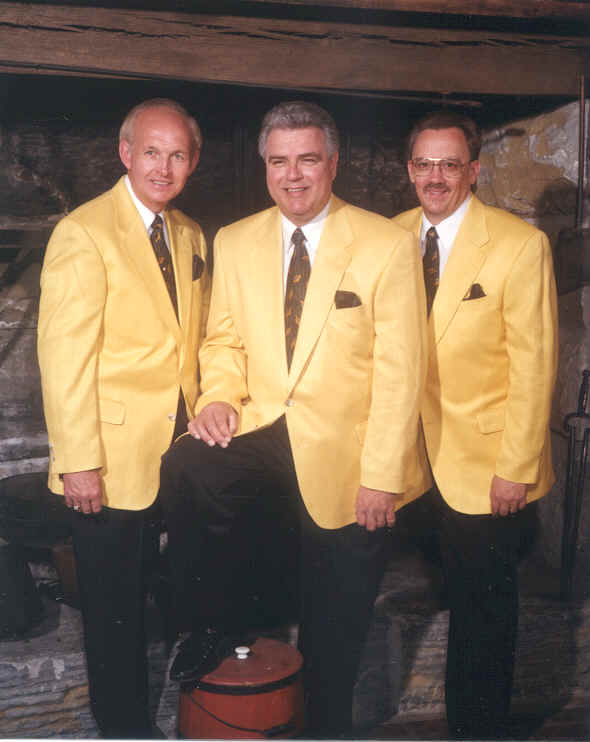 See Page 52 in the March issue of The Gospel Voice for a story about The Higher Ground Trio!
---
The Higher Ground Trio has been singing for eight years. Art Chastain (Lead), Walt Bowman (First Tenor) and Barry Shirk (Baritone) makes up this trio from Lancaster, PA. Each member has been singing Southern Gospel Music for most of his life. Each man has his own story of how this music has affected his life. The Higher Ground Trio has been singing for church services, concerts and banquets in the Northeast. They appear regularly on Garden Spot Promotions Programs. The group currently has two recordings for sale. They sing annually at the Streets Of Gold Eastern Quartet Convention held in October near Pittsburgh, PA. It is the group's desire that their music is a blessing to each listener. They are available for programs and can be reached by telephone at (800) 304-7134 or by email at barry10@desupernet.net. Their website is at http://www.userhome.com/highergroundtrio
Latest Project From Higher Ground Trio
CLICK ON CD COVER ABOVE TO GO TO SOUND CLIPS PAGE!
Songs include: Higher Ground, Where Will You Be, Oh Such Love, The Glory Road, Because He Is, I'm Going To A City, Better Hurry Up, Just Beyond The River Jordan, God's Grace Is Sufficient, He Is Mine and I'm Bound For The Land Of Canaan
TO ORDER THIS PROJECT CALL 1-800-304-7134 OR CLICK HERE FOR MORE INFORMATION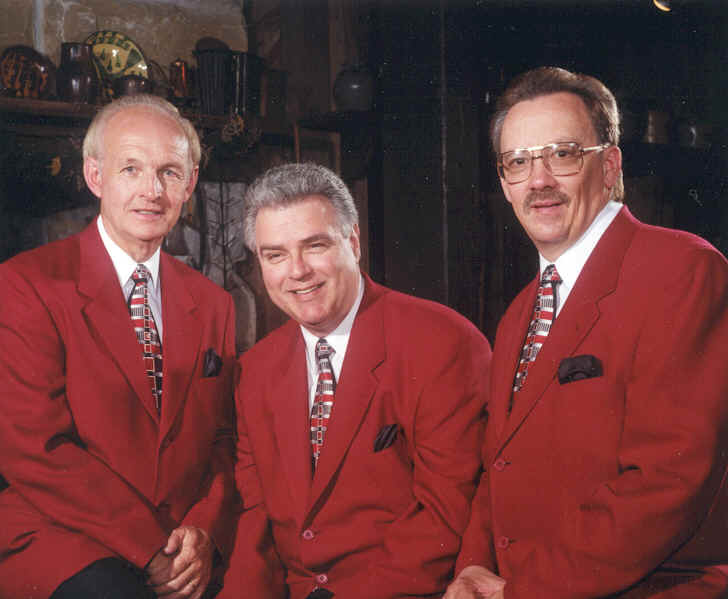 CLICK HERE TO VISIT HIGHER GROUND'S WEBSITE
CLICK HERE FOR BOOKING INFORMATION ON HIGHER GROUND
CLICK HERE FOR HIGHER GROUND'S CONCERT SCHEDULE
CLICK HERE TO EMAIL HIGHER GROUND
CLICK HERE FOR A LIST OF MAJOR EVENTS INVOLVING HIGHER GROUND
CLICK HERE FOR INFORMATION ON A BUS TOUR TO THE EASTERN QUARTET CONVENTION THAT IS HOSTED BY HIGHER GROUND TRIO